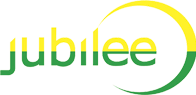 Business Solutions
Our Services
Jubilee provides precision plastic injection moulding (PPIM), and mould design & fabrication (MDF) services. The company produces a wide range of precision plastic components which are typically used as parts of finished products, including mobile phones, computer peripherals and MP3 players.
Our key customers include Hewlett Packard, Flextronics, Dyson, Rosti, Philips and the Venture Group.
Jubilee is currently acquiring three companies that specialise in die-casting, PPIM, and other finishing operations, for S$6 million.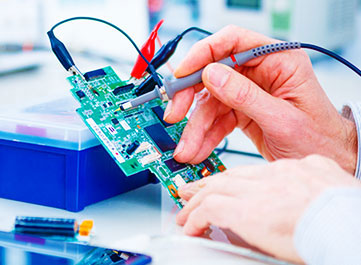 The acquisition will expand and strengthen its current tooling and moulding business.
The Group's revenue stream will be broadened, given the present synergies of the companies and the potential of Singapore's and Malaysia's customer base.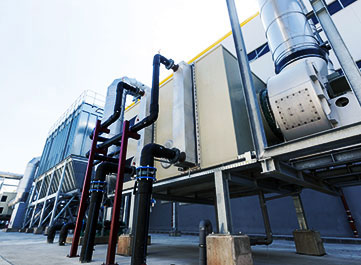 The acquisition also guarantees a profit of at least S$1 million a year, which will potentially improve the financial performance of the Group.
Electronic Segment
WE Components (WEC)
Held under its subsidiary, WEC, Jubilee's Components business is engaged in the distribution of electromechanical components and connectors to electronic manufacturers, including original equipment manufacturers (OEM) and electronics manufacturing services providers (EMS).
WEC has a sales network of 11 regional offices serving more than 1,000 customers.
We also provide value-added services in modular design fabrication and vendor-managed inventory (VMI).