Connecting Ideas.
Creating Business.
Jubilee is a one-stop service provider of electronics components, precision plastic injection moulding (PPIM), and mould design & fabrication services (MDF).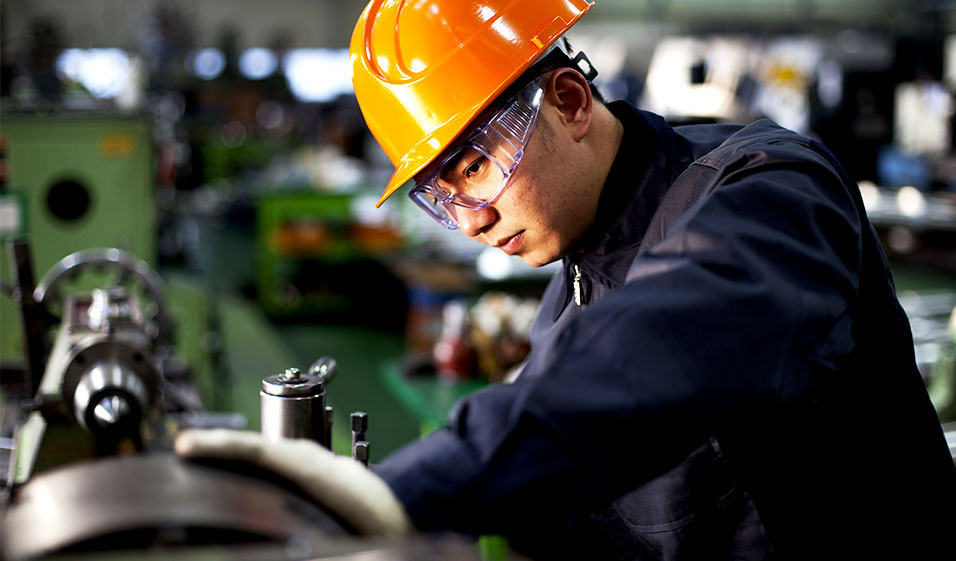 Read More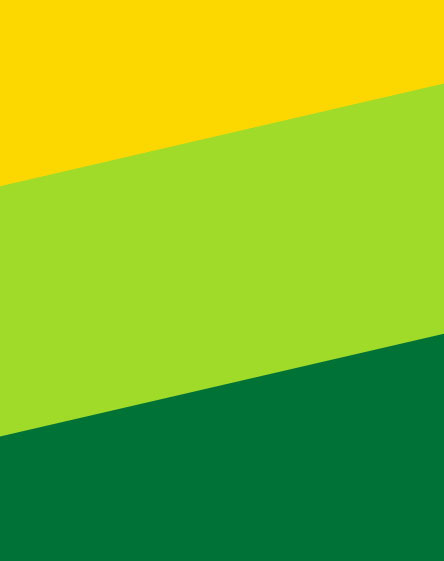 About Us
Innovations That Improve Lives
Headquartered in Singapore, the Group's production facilities span across Malaysia and the People's Republic of China (the PRC). The Group's products are sold to customers in the United States, the PRC, Singapore, India, Indonesia, Vietnam, Europe and Malaysia.
Latest
News
Investors Update